WE HAVE BEEN INFORMED THAT THE WEBLINK WE HAVE ALL BEEN WAITING FOR IS IMMINENT.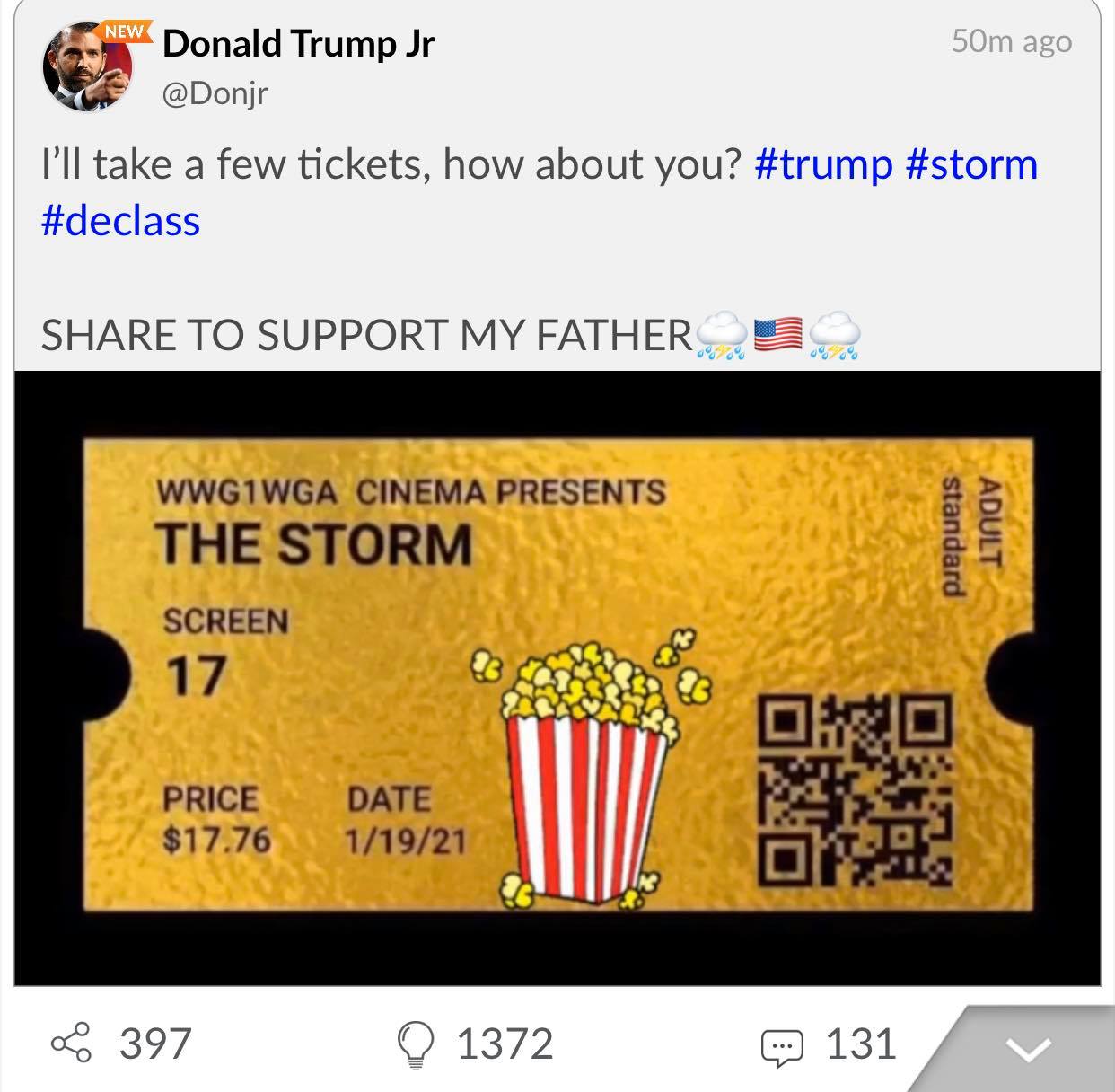 It's all going to work out - sleep easy tonight...
EXPLICIT LANGUAGE - Remember Kappy
Transition of "Military Power"
NG Recon Going, C.O.V.I.D. = Certification of Vaccine Identification, Rothschild Owns Vaccine Patent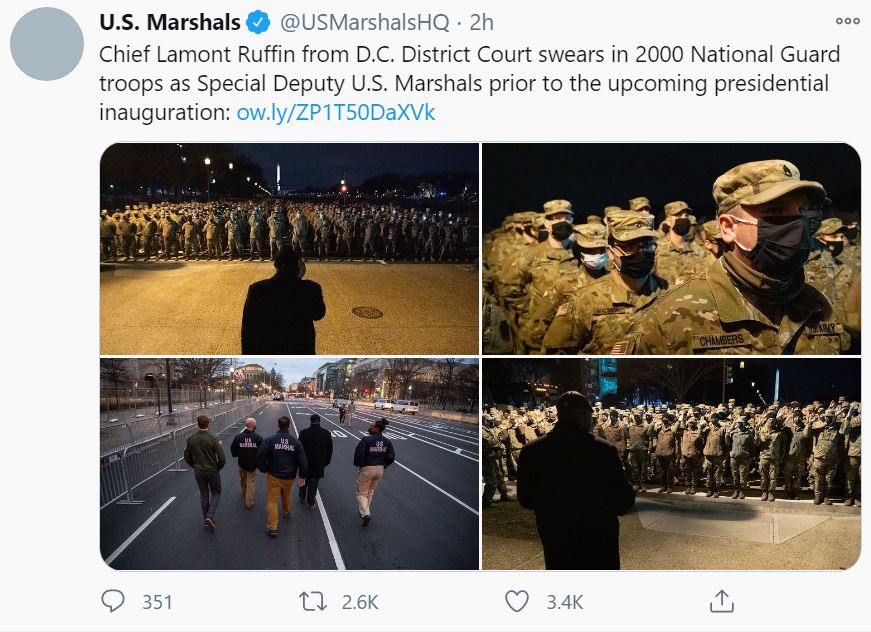 Twitter's Global Censorship Strategy Exposed...
The pilot of N8114F, a PA-28-181 Archer II, has spelled the phrase "God Bless" over Iowa on January 11th. The flight lasted nearly 3 hours long and covered a distance of…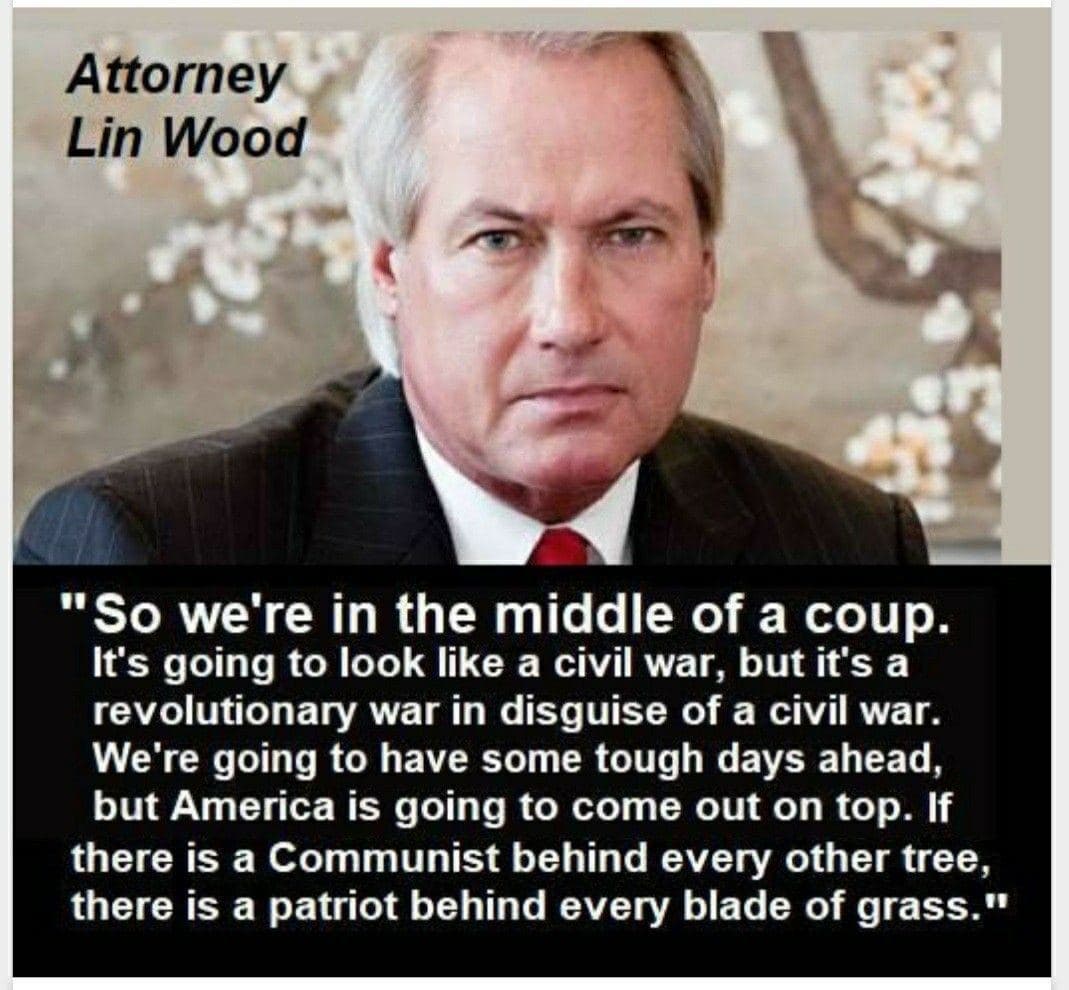 conformity to a standard of right
virtues plural: an order of angels
to move upward
to rise from a lower level or degree