A Red Pill Per Day Keeps The Hoaxes Away
President Trump was correct.
Barack Hussein Obama was not born in Hawaii. The White House posted a "doctored" long-form birth certificate and the case could never get standing in a court – so it was buried… just like the 2020 election hearings being blocked.
The real White House is empty. The Winter White House is occupied.
There are at least two fake white houses. One is in Georgia. One is in California.
Chemtrails are indeed one of the tools our government and the world's airlines use for weather engineering.
Aluminum, Barium, Strontium are all being sprayed across the USA regularly. These chemicals are linked to respiratory issues, Asthma, Alzheimer's and A.D.D.
Gall Peters Projection Map – The Earth Is Not As It Seems
Alaska can fit inside the continental U.S. about three times
Greenland can fit inside Africa about 14 times
South America nearly doubles Europe's land mass
Antarctica looks like the second-smallest continent

These companies are working with the trash in our government to censor 75 million tax payers in America...
Alphabet / Google
Amazon
Apple
Deutsche Bank
Facebook
GoDaddy
GoFundMe
Instagram
MasterCard
New York City via Bill de Blasio
Paypal
PGA
Pinterest
Reddit
Salesforce
Shopify
Signature Bank
Spotify
Snapchat
Stripe
Twitch
Twitter
Visa
YouTube
Sedition
Sedition is overt conduct, such as speech and organization, that tends toward rebellion against the established order. Sedition often includes subversion of a constitution and incitement of discontent toward, or rebellion against, established authority.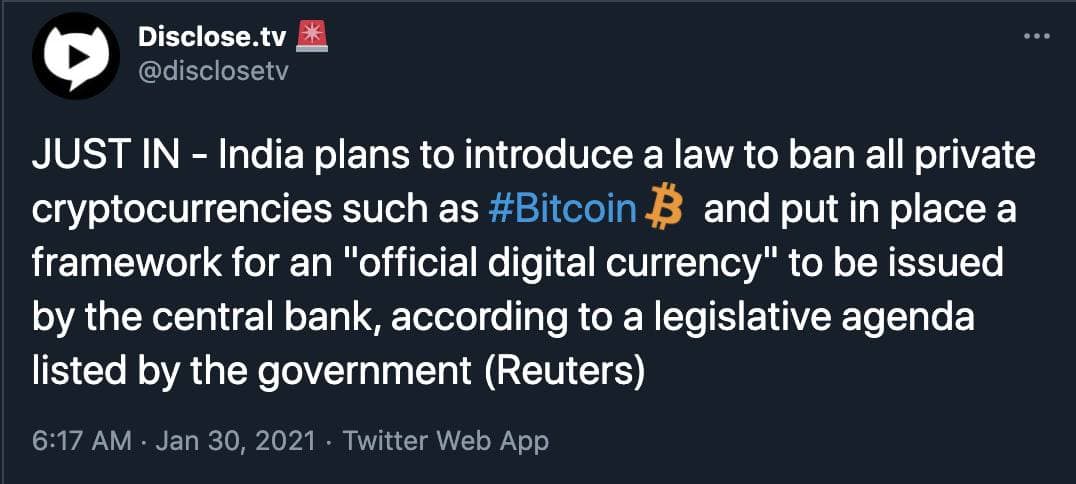 Unprecedented: 42 Executive Orders Actions in 10 Days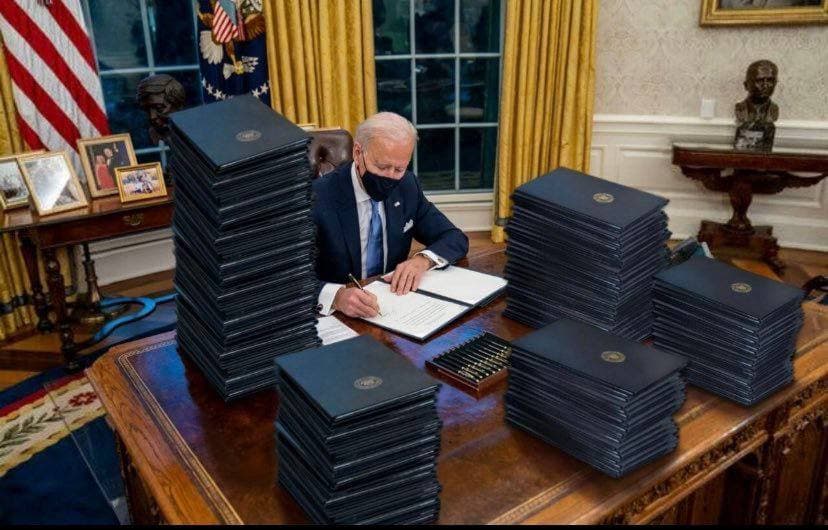 Get Woke America - You're Not That Late to the Party
We had everything 3 years ago...