Patriot Business Directory
Legal Disclaimer:
The businesses listed here do not have any official and/or unofficial relation to Virtue Ascends and its owner(s). Virtue Ascends does not endorse these businesses or vouch for their products, services and/or integrity. We simply provide this list as a public service for those who want to work with/for USA-based businesses claiming to support the original Constitution of the United States of America.
List Your Business
.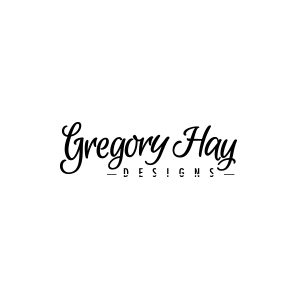 Call Us: (707) 235-0781
—
(Furniture Millwork Interior/Exterior)
5000 Blank Road
Sebastopol, CA
95472
Westside Automotive
Call Us: (620) 449-2736
—
1202 Lafayette St
St. Paul, KS
66771
Red Pills
Leave the Matrix
about Us
There are two great reset plans. There is a benevolent plan and a malevolent plan. One plan seeks to DIVIDE us and position us for Communist takeover. The other plan seeks to UNITE us and bolster our freedom, our voices and our strength. More...