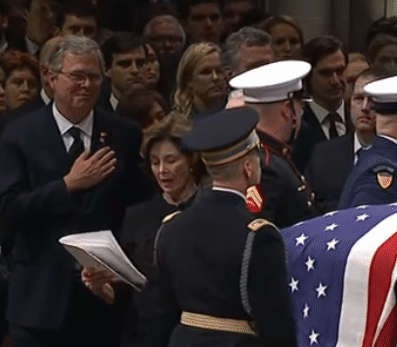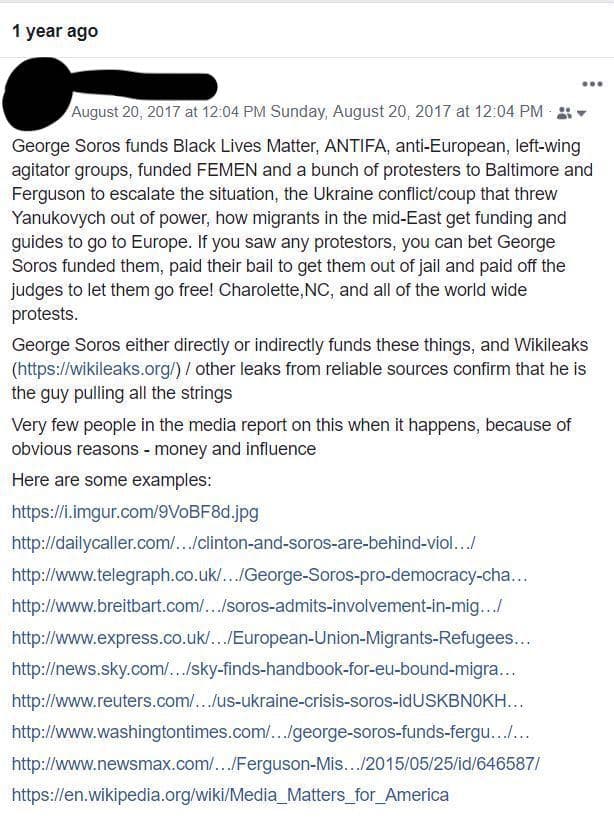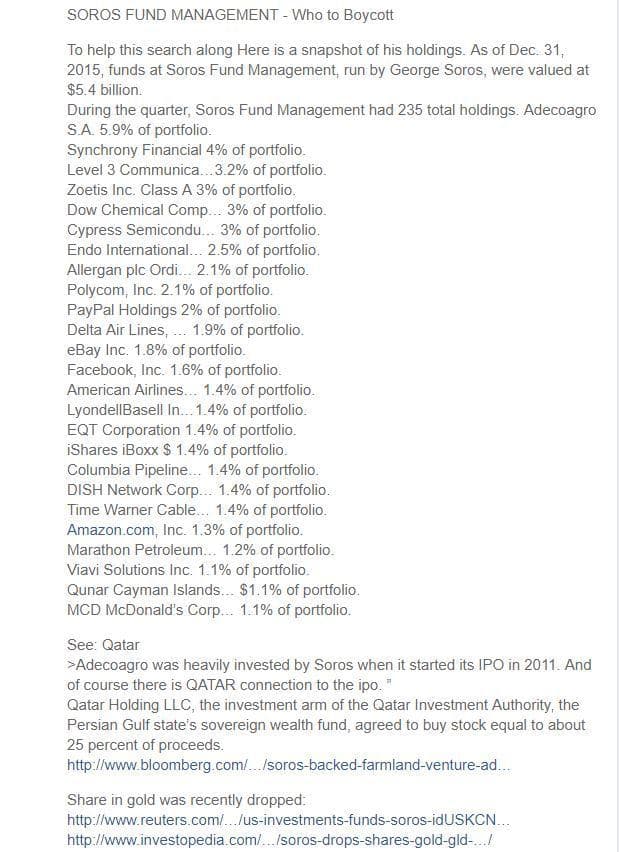 Fire breaks out at India's #Serum Institute, the world's biggest vaccine maker.
Day After Inauguration - National Guard troops continue arriving to DC
DECLAS is happening. Not sure if it's the "planned and forecasted" DECLAS, but it is very shocking. Follow The True Great Awakening on Telegram here: https://t.me/TrueGreatAwakening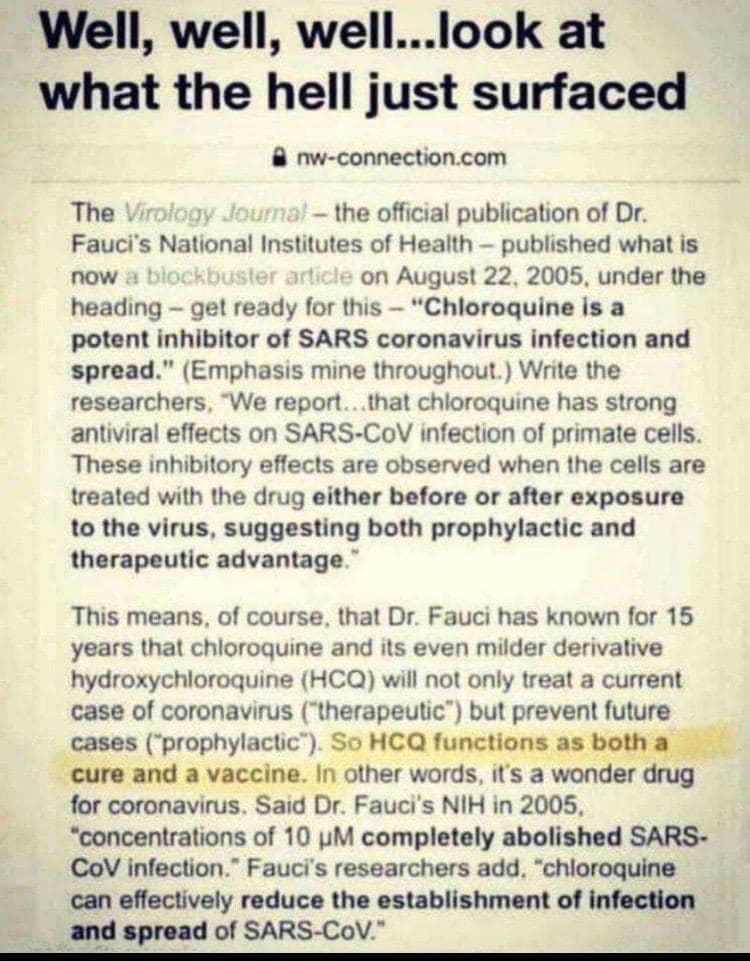 No Salute? Don't say it. Do it.
conformity to a standard of right
virtues plural: an order of angels
to move upward
to rise from a lower level or degree